"Write like you would speak and you write beautiful" – once said by the german poet Lessing (1729- 81)
Books
---
That I've tried – it was an exciting and fascinating challenge!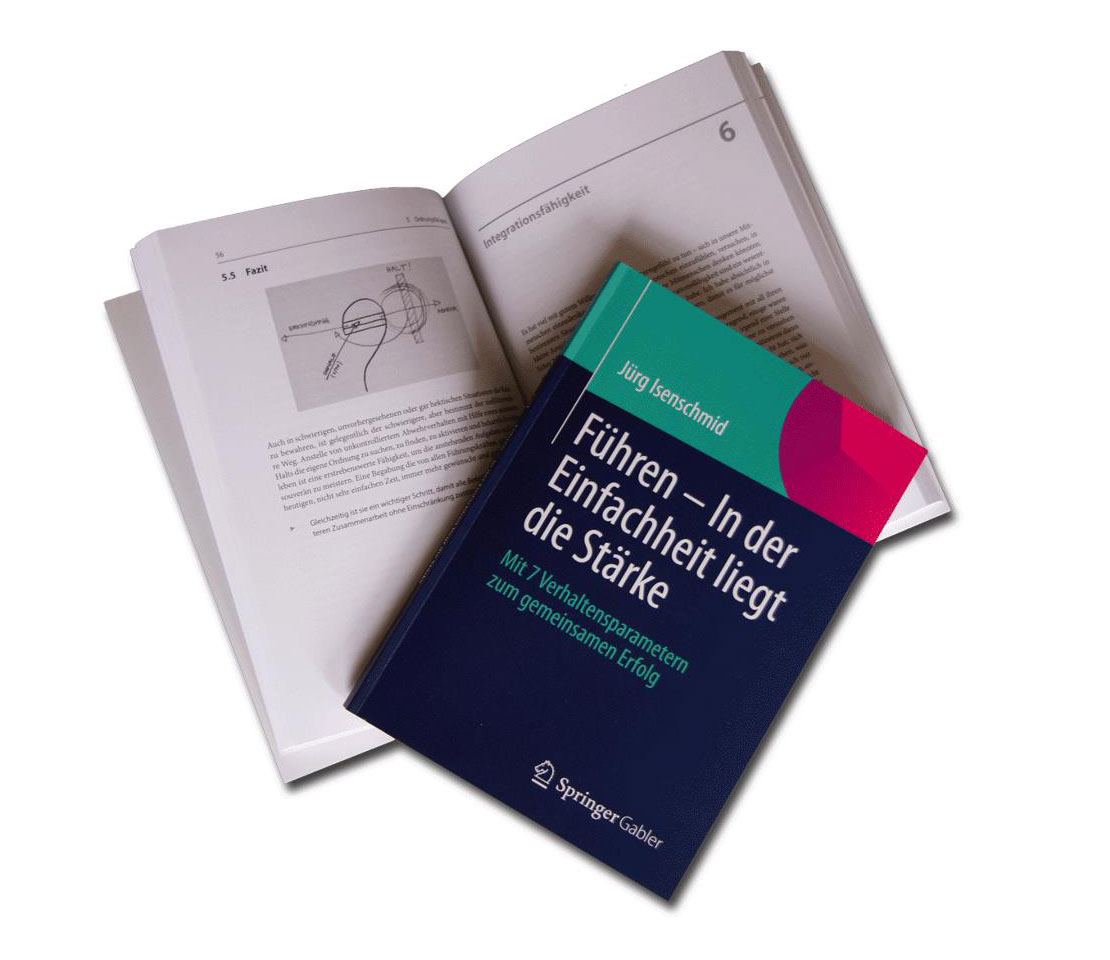 Führen – In der Einfachheit liegt die Stärke
(Leadership – In the simplicity is the strength)
---
In a kind of a trilogy between theory, practice and examples I present simply 7 parameter of leadership conduct.
more…
Abwechslungsweise miteinander
(Alternately together)
---
Illustrative examples of different characters and the resulting conflicts. A fascinating mix between reasonable theory and exciting practice. It was been published on July 7, 2017.
more…